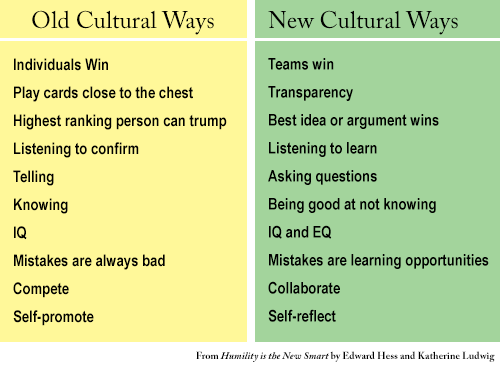 Many employers feel stuck between letting absences spiral out of control and worrying about triggering lawsuits by improperly denying leave.
Discover some solutions are offered to some common human resource problems many employers face employee leave. This includes: employee vacation, absenteeism, sick time, FMLA, maternity leave, disability, workers comp leave, time off as ADA accommodation, and military leave. Discover how to take charge of employee leave while staying within the law.
Nowadays, managing employee leave has almost become a full-time job for HR and supervisors.
Consider how many types of employee leave employers might have to address on any given dayvacation time, sick time, FMLA and more. On top of these issues are the states various leave laws on everything from jury duty, voting, school visitation and family/medical leave to time off for victims of domestic violence.
Here are some solutions to common human resource employee leave issues:
1.Pregnancy and Maternity Leave. Problem: When an employee announces shes pregnant, the employer may be happy for her personally but worried about the resulting implications for scheduling, employee retention and leave issuesnot to mention the potential lawsuit risks. Solution: Make sure theres a legally sound pregnancy/maternity leave policy in place, as well as an action plan for keeping workflow disruption to a minimum.
2.Time Off as ADA Accommodation. Problem: The employer is struggling to decide how much time off to allow a disabled employee as a reasonable accommodation under the ADA. Youre not aloneits one of HRs trickiest issues. Solution: Determine how much time off the employee would need in order to return and perform the jobs essential functions and whether it would create an undue hardship to hold the position open that long.
3.FMLA Intermittent Leave. Problem: An employee is taking FMLA intermittent leave at a moments notice, and the employer is beginning to question her real motivation. Solution: Require medical certification (in the legally smart way) to prove her leave request is legitimate. Also, track intermittent leave in the smallest units your timekeeping system allows.
4.Absenteeism and Sick Leave. Problem: The costs of employee absenteeismreflected in lost productivity, overtime and temporary replacements for absent workerscan add up quickly. Solution: Adopt a reasonable and specific attendance policy tailored to the needs of your organization and specific jobs.
5.Vacation and Holiday Scheduling. Problem: Productivity takes a hit when employees take vacation at the busiest times. Also, scheduling employees during the holidays can cause logistical headaches, dampened morale and legal risks. Solution: Adopt a clear, written policy that spells out vacation blackout dates and proper vacation request procedures, and minimize holiday scheduling hassles with some smart preventative measures.
6. Worker's Compensation Leave. Problem: When an employees out on workers compensation leave, it can be downright puzzling to figure out whether the FMLA or ADA also applies.
Solution: Learn how to balance the different requirements and leave benefits under all three laws, and closely track the workers recovery.
Some of these tips may help you keep disruption and liability to an absolute minimum in your workplace.
Note: This article deals with federal employment laws, make sure you double-check your individual states laws on employee leave issues.
You can access states specific information on the National Conference of State Legislatures website, www.ncsl.org.
Author's Bio: 
Business Management Daily provides plain-English, actionable news, information and tips to busy professionals in the areas of human resources, leadership, management, administrative skills, office technology, management, employment law, tax and more. Visit us at http://www.businessmanagementdaily.com/free-e-letters for free e-newsletter subscriptions and free report downloads. Follow us on Twitter at @BizDaily or Like us on Facebook at https://www.facebook.com/pages/Business-Management-Daily/264687564412.