Introduction:
Coroners are considered as surgical technologists at a county level. As finders of facts, coroners have quasi-judicial powers. In certain countries, they are given the right to impanel the juries of inquest. However, there are also some countries that do not consider them as judicial officers. Rather, they are more considered as executive branch officials.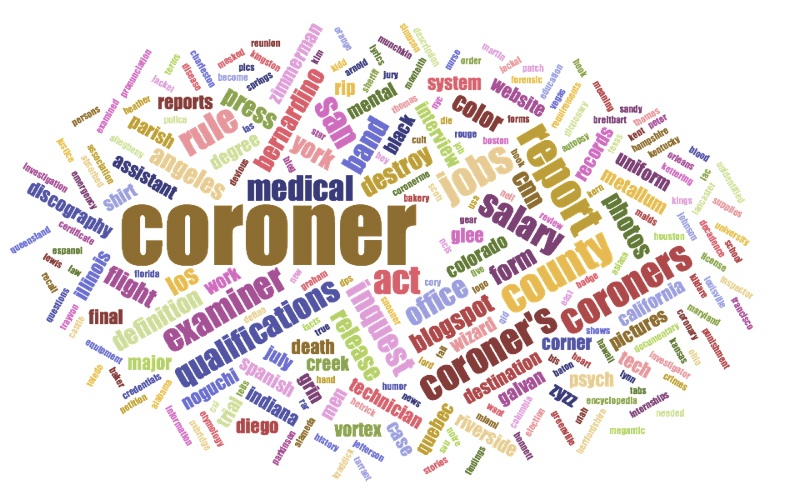 In the United States, the laws governing the selection of coroners as well as the requirements of becoming one vary from state to state. Whether the position calls for an election or medical degree depends on different factors. Aside from this, coroners in the U.S. hold an official position in the state government.
Job Description:
Coroners work mainly to direct the crime investigation into the possible cause of death that happened within the jurisdiction as stated by the law. They are in charge of monitoring the work of staff technicians, physicians, and investigators who carry out autopsies, conduct inquests, perform toxicological and pathological analyses, and study the circumstances of deaths. This is done with the goal of finding out the cause as well as the apportioned responsibility for violent, accidental, or unexplained deaths.
Coroners also testify in hearings, inquests, and court trial about the cause of death. They often discuss with law enforcement agencies and public health officials to manage different interdepartmental activities. Moreover, coroners direct the activities and orders for the disposition of unclaimed bodies as well as the personal belongings of dead people.
Coroners also assist the relatives of the dead in their negotiations with regards to the burial benefits or settlement of insurance policies. By ordinance or law, coroners may need to participate in legal or medical training sessions.
Requirements
In order to become a coroner, you should know something about living organisms and their functions. You should be well-knowledgeable about illnesses, injuries, and other defects that may lead to death. Top quality communication and analytical skills are important to the receipt and analysis of information or data as well as delivering the results. In addition, coroners must be able to direct others' work, take decisions carefully, and solve problems.
Coroner Salaries:
Depending on the experience, sector, and company, a coroner's salary ranges from $48,000 to $75,000 a year.